Candyspace Visits Web Summit 2019
If you were ever in any doubt that we are currently in the midst of a full-blown revolution then I would advise a trip to the annual Web Summit in Lisbon, Portugal. Candyspace have just returned from this 'Glastonbury for Geeks' and were inspired by the multitude of tech rockstars, innovators, free-thinkers and investors in attendance.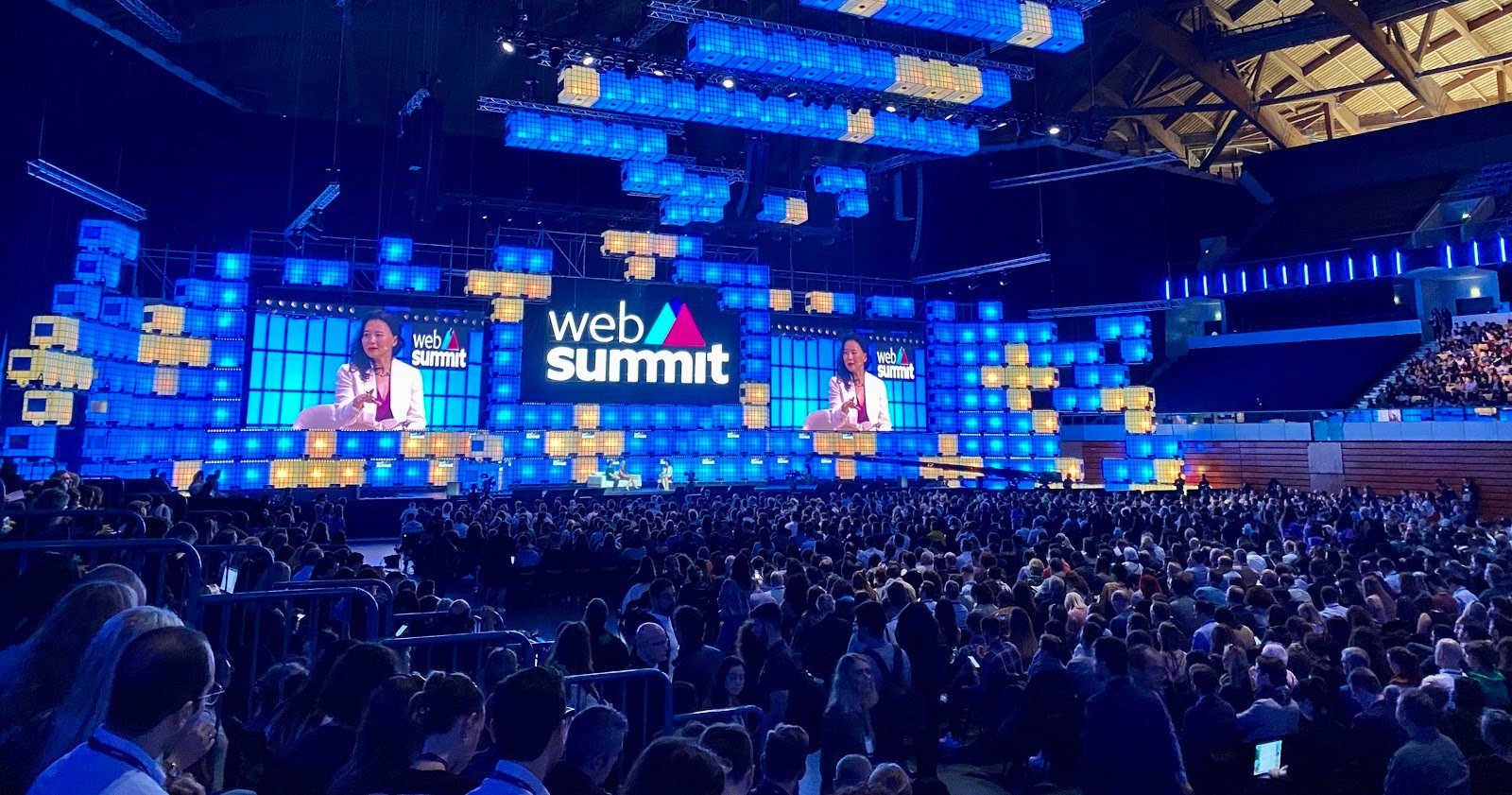 Our current Data Revolution (much like the Industrial Revolution 150 years ago) is bringing to us unprecedented changes that influence almost every aspect of our daily lives.
The prodigious quantities of data, generated at such unprecedented rates, with the power of new technologies enabling an ever wider range of exploitations of that data alongside recent high-profile data scandals, must cause us to ask fundamental questions about our own relationship with this brave new connected world.
"How safe is my data?" we ask while we rapidly scroll through and agree to yet another lengthy Terms of Service. Never before has it been more important for us all to understand how our own data is stored, secured and monetised.
It is worth reflecting upon the fact that we are rapidly approaching the end of a decade of unparalleled technological change. When historians look back at the last decade they will broadly see three key areas within technology that have fundamentally changed data processing (and in turn our daily lives):
1) Computational Power
Computers have become more powerful and far cheaper to make leading to their mass proliferation and usage.
2) Omnipresence of the Cloud
Cloud computing has become ubiquitous and in turn cheaper to implement and more accessible.
3) Artificial Intelligence
AI advances around deep learning and neural networks have begun to transform our ability to learn from the vast quantities of data we gather.
It is worth remembering that it was only in 2010 that Microsoft put the first piece of customer data into the cloud. The cloud has been instrumental in fuelling this explosion of data that we now see. We will start this next decade with 25 times the amount of digital data we had in 2010.
What will the upcoming decade bring us in terms of further technical advances in relation to data? Judging from the many inspiring technologists at Web Summit, the 2020's will bring with them developments in the following key areas:
1) More Datacentres
There will be a further proliferation of data centres in more countries serving more kinds of customers. This will in turn lead to data storage innovations to handle more complex data processing needs that emerge.
2) Quantum Computing
This new computational model provides the potential to process exponentially more data compared to classical computing. The power of quantum computing is due to unlock some of science's most complex challenges.
3) Ambient Computing
There will be an explosion of internet-connected devices making computing omnipresent. This will be aided by 5G (which promises speeds of up to 100 times faster than the current 4G) enabling the flow of data via super high speed network.
4) AGI
AI will continue to develop in conjunction with AGI (Artificial General Intelligence) giving machines the ability to learn and perform a multitude of super intelligent tasks (like those a human can) rather than the narrow silos of current AI implementations that we see today.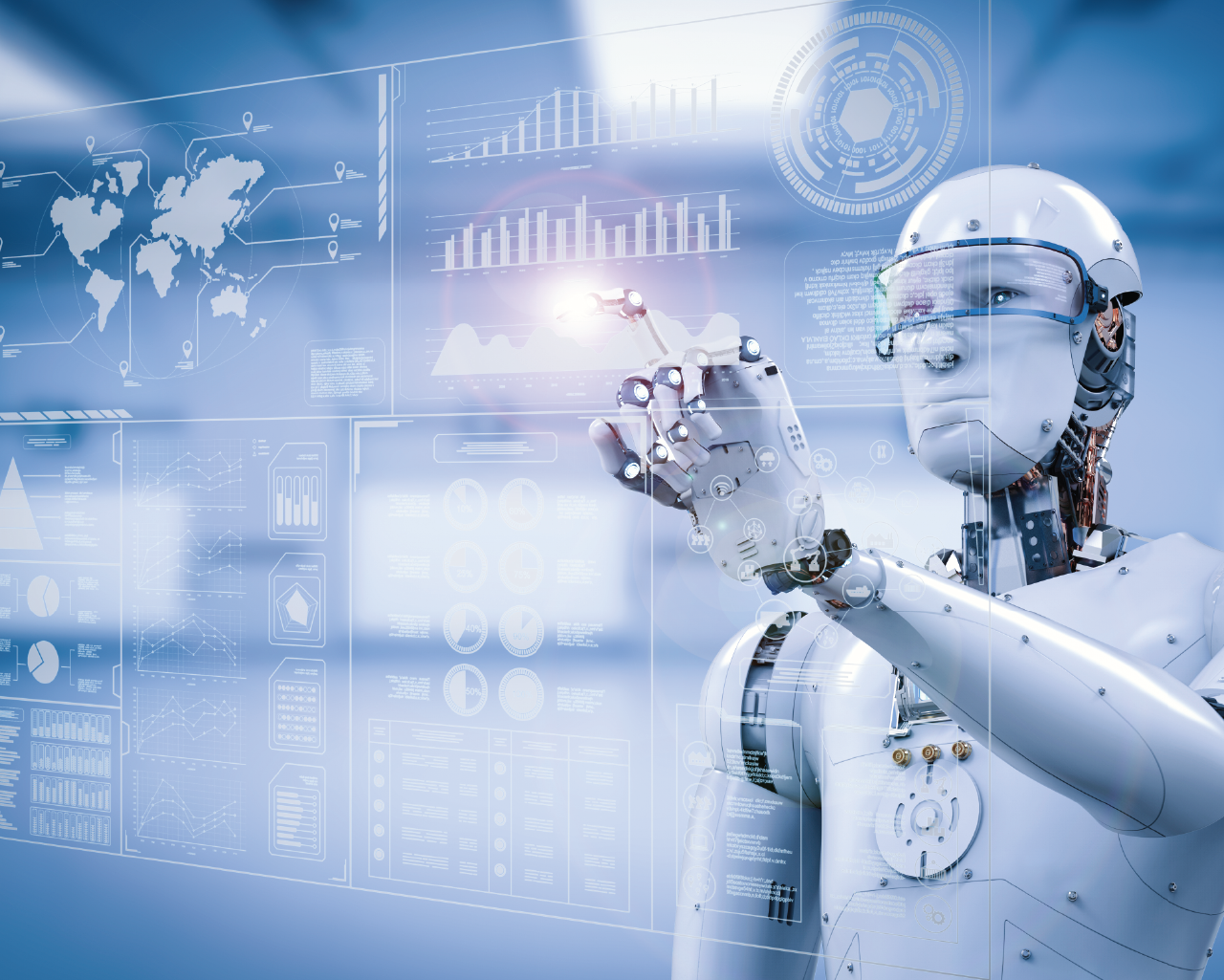 Listening to the inspiring talks at Web Summit this year, processing big data with AI alone has already been put to use in the creation of new medicines to combat cancer, clean energy solutions in the area of nuclear fusion, helping combat illegal fishing and poaching, new solar panel technologies and sustainable food production (to name but a few). In essence, these technological advances around big data have the ability to solve some of the biggest problems of our time yet at the same time they pose their own significant challenges.
All of the above advances have huge implications for our own personal privacy in terms of how our data is processed, stored and managed. Without the right levels of legislation, vast systems on the internet in the hands of tech giants make the population vulnerable for the benefit of the privileged few. If we think of our own digital privacy as a fundamental human right, it is not surprising that many are calling for a root and branch restructuring of how companies operate on the internet.
Ultimately the challenge in hand will be how to harness the new opportunities provided by big data and turn them into a positive force for change within the world.
It is therefore vital for us as a company to continue to embrace the opportunities provided by new technologies whilst at the same time being fully cognisant of data privacy concerns and how they affect users. Here at Candyspace we are uniquely focussed upon delivering best-in-class products that allow our clients to understand their users (in order to deliver better experiences) BUT also the keen guardians of user privacy.
We believe in both data protection by design, and user empowerment by choice. This can only be done by making users opt in (rather than out) and empowering them with knowledge about exactly what data is being collected, and exactly how it is being stored and used.