Competition is heating up in the VOD space, with several new players coming on to the market. But what is the likely impact for viewers and existing VOD companies?
2019 saw Apple TV+ and BritBox launch in the UK, following on from successful launches in the US. Disney+ is due to follow in March, having already launched last November in the US. And NBCUniversal's Peacock offering is due to land in the US this summer.
The new contenders have made big claims about the audiences they are pulling in. Apple TV+ claims to have had "millions" of viewers on launch and Disney+ boasted of 10 million signups on launch day last November in the US. These figures sound impressive - but we have to remember that we are talking about free trial starts, rather than paying subscribers. And don't forget the gulf between the global figures reported by the likes of Apple and Netflix, versus UK-only stats published by the BBC and ITV.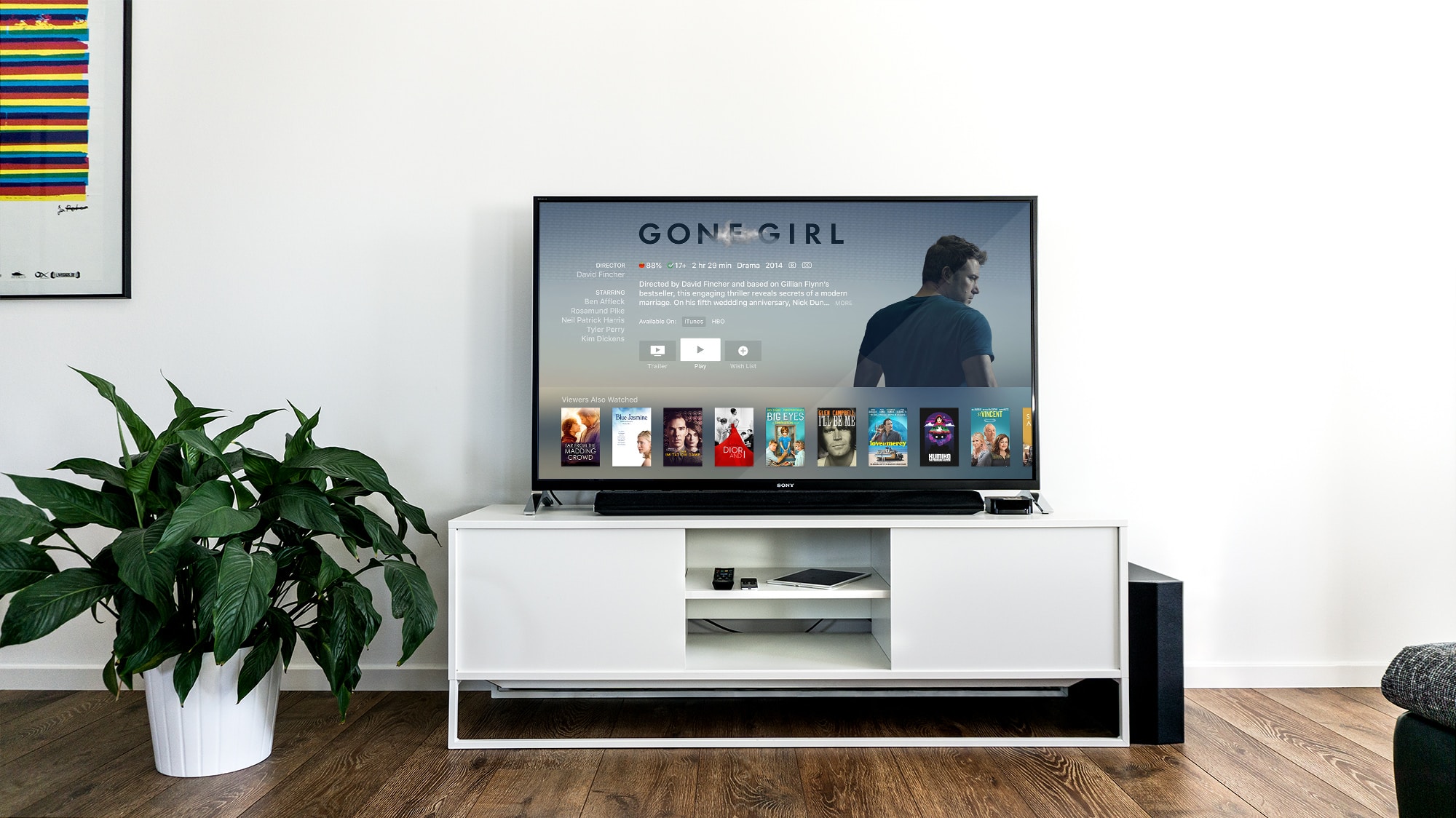 Each of these services offer wildly different content. Although we talk about them all under the 'VOD' umbrella, there are significant differences between each of them:
Apple TV+ launched with only a handful of original series and no back catalogue. Its only real advantage is its install base of around 1.4 billion active Apple devices. It is priced at £4.99/month.

BritBox launched in the UK in November and is the exact opposite - the content is made up entirely of UK broadcasters' back catalogues, with no original or new content, and a slightly higher price point at £5.99/month.

Netflix (£5.99/month) manages to cover viewers' demand for new and original content as well as tried and trusted series that users keep coming back to (e.g. Friends, reportedly the most watched content on Netflix).

Then we have Amazon Prime, whose proposition focuses on being a delivery service with VOD content as more of a sideline. It is priced at £7.99/month.

YouTube Premium has the highest price-point, at £11.99/month, but also (arguably) the largest breadth of content, for all ages and interests. Focus is placed on personalised recommendations to surface new content to users.
Content is, of course, not the only key to success in this market. Great programming will pull users in, as will a free trial, but to be profitable platforms need to convert these free users to paying customers, and convince them to stick around for the long term.
What are the keys to retaining users? In our experience, it is the personalisation capabilities of platforms such as Netflix and YouTube that keep users' interest. Highly intelligent recommendation engines continually feed users with suggestions of more content they will enjoy - recommendations of a quality that users trust. YouTube Music has grown 980% in the last 2 years thanks to its recommendations-focused strategy.
We all know that having to choose from thousands of pieces of content can be stressful and time-consuming - so moving the onus from viewer choice to algorithm-driven recommendations shifts the experience from overwhelming to inspiring and gives users a reason to keep coming back.
Platform-owners should look to constantly learn from their users, too. What journeys are people taking on the platform, what features are they using, where are the dead ends? Pairing with an analytics provider that can put the power in the hands of the product team with self-serve, visual data on user behaviour is the golden ticket for keeping on point in such a rapidly evolving and competitive market.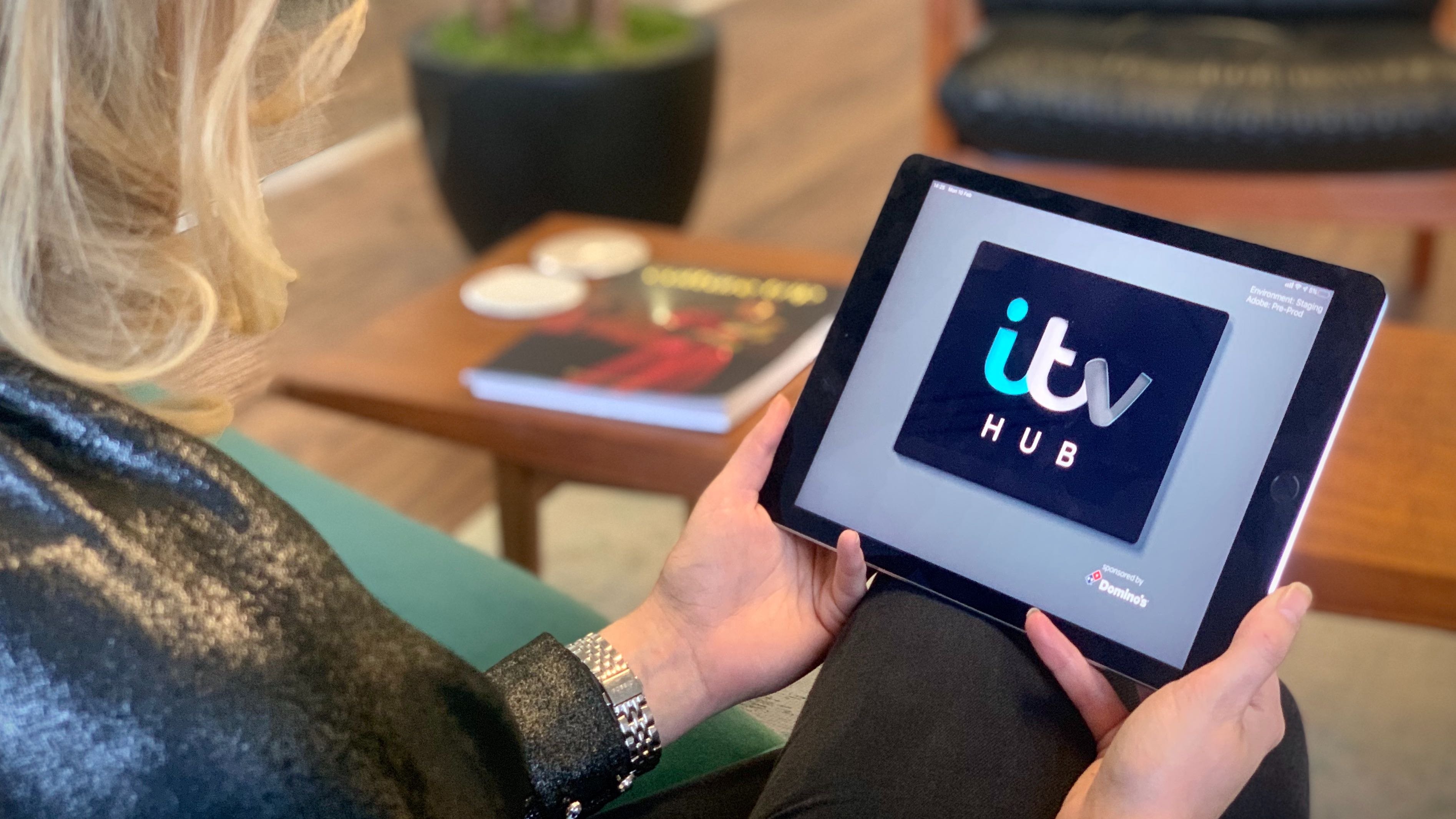 In a market with so many options consumers might find a one-stop shop preferable to having to dip in and out of all these different apps. And are we arriving at a point now where there are simply too many services for viewers to be able to subscribe to them all? Typically when consumers have so many options, they revert to the familiar.
Exactly what 'familiar' means, in a landscape where generations-old broadcasters are up against software companies and content creators which are household names, but less familiar in the world of TV, remains to be seen.
Ultimately - lots of questions remain to be answered, but it's clear that it's going to be the users of VOD services who are the winners. The best of these platforms will listen to their audiences, learn what they like, what they don't like and how they like to access content and they will deliver focused and personalised services which keep those audiences paying their monthly fees.