You Looking at Me?
As the Product Developer at Tate twenty-five years ago – before we could even imagine the popularity of Tate Modern – it took me months of persuading the then CEO that a trip to New York was essential. The argument at the time seemed daring. How could we develop an extraordinary cultural retail experience if we didn't know what was happening on the high street? The audacity of the provocation was that museums should learn and be influenced by the commercial art of brand and luxury. The perceived cheekiness of this request captures a moment in time of entrenched sector-thinking, vertical structures of authority and expertise. A closed-off suspicion to the grubbiness of the commercial world. Looking back, it was an experience now worthy of a museum display case as we embrace a permeable world where boundaries have thankfully blurred.
Today, influence can come from anywhere and inspiration, from anything. The language
of culture is embraced by retail and luxury and lessons from luxury brands are informing cultural experiences. Technology is an agent of change in this landscape of hybridity and porosity. Commentators do decry the dangers of digital in 'dumbing down' the cultural experience. This myopic view fails to see the joy in finding commonalities in the variety and multiplicity of experience. These points of connection can cross borders, language, time and ethnicity to bring people together in communities of shared interests.
Digital is dissolving hierarchies to create this new normal. As a tool, it helps us share and disseminate ideas and build stories that communicate, connect and construct communities. This is driving new forms of collaboration and customer engagement, paradoxically both democratic and open to all and at the same time highly personalised experiences tailored for one. More than just through the power of harnessing social media, digital technology enables the creation of incredible immersive experiences through augmented and virtual realities and interactive storytelling.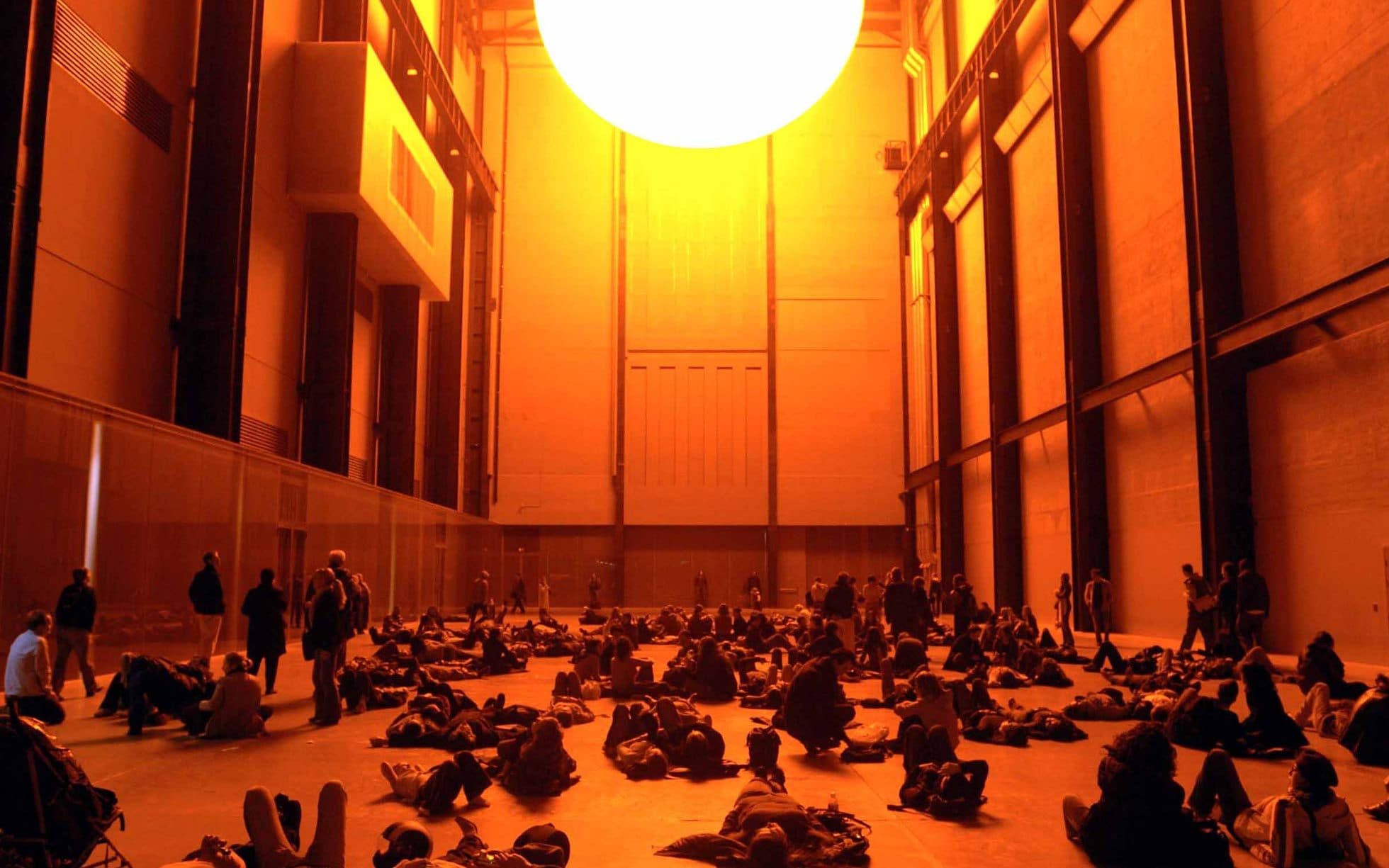 The trajectory of this shifting mindset can be seen through the lens of the evolution of the experience economy. In 2003 two million people experienced Olafur Eliasson's Weather Project at Tate Modern. Its hazy sun, captured on smart phones and social, brought into focus the potential of the shared experience. This energy is translated today through experiences constructed with the primacy of social media as the starting point, from the viral selfie sensations of the American franchise Museum of Ice Cream to China's Legit Dumpling House. How far we have come when architect Peter Marino collaborates with artist Tracy Emin and designers the Campana Brothers to renovate Louis Vuitton's New Bond Street shop in 2019. Through the concept of 'happiness without intimidation', this show-store spectacle is an immersive, experiential work of retail artistry. Is this cultural or commercial? Who cares? It's brilliant.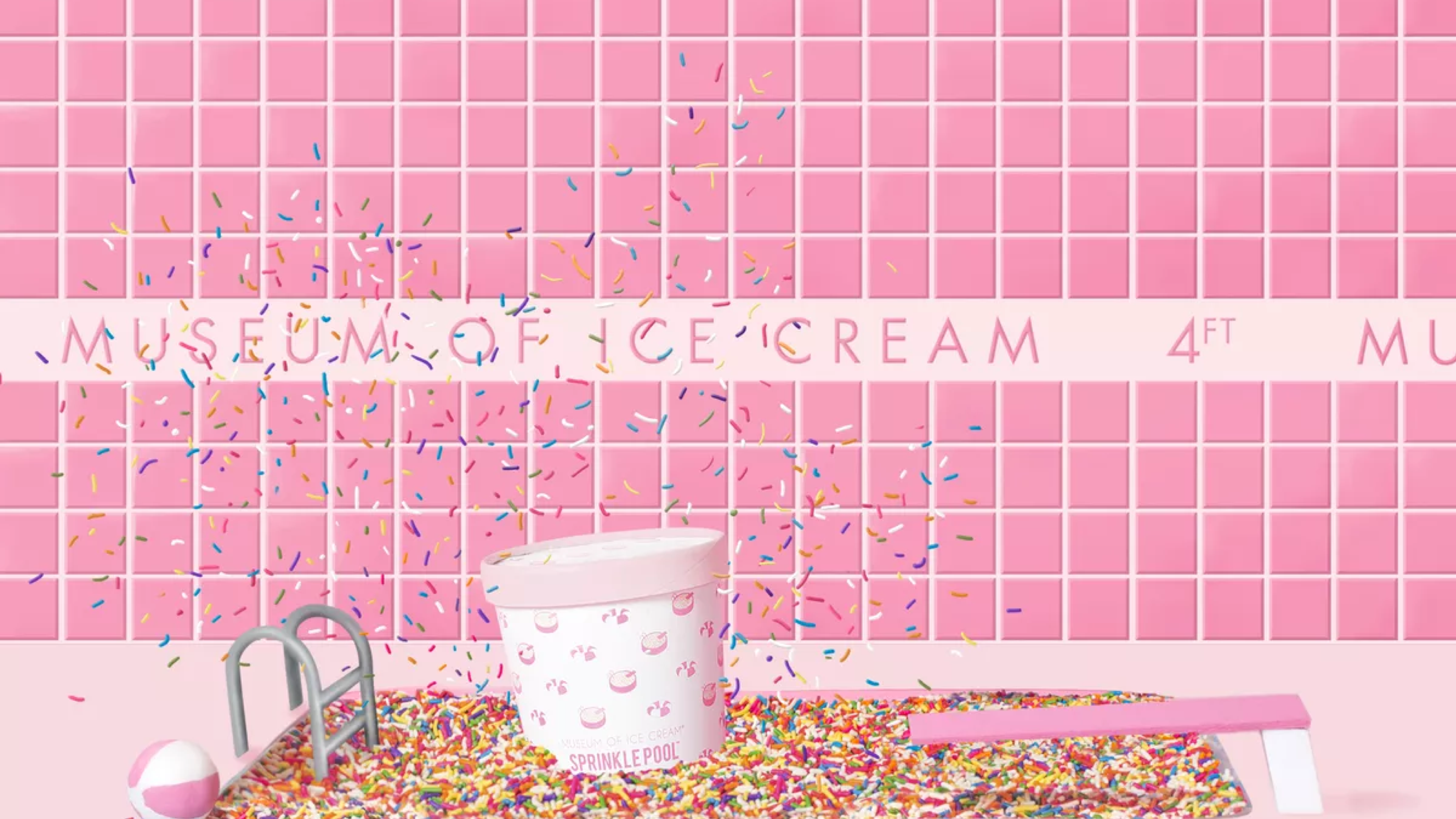 At The Seeking State, we constantly borrow, absorb and augment ideas from a mishmash of sectors, and observe how cultural orthodoxies are being built upon to elevate luxury brands. Here, we explore just three: the limited edition, the curator obsession and the exclusivity of membership.
The Limited Edition
Museums have maximised the commercial potential of the limited edition, transferring the form from edition print to T-towel and even jam. In cultural retail, the financial and emotional value added by the limited-edition moniker has created a world where anything goes. Fashion designer duo Eckhaus Latta created an extraordinary exploration of this in their 2018 shoppable exhibition Possessed at New York's Whitney Museum. This blurred the line between gift shop and exhibition where you could view the collection, try on exclusive ready-to-wear pieces in the bespoke changing room and watch CCTV coverage of the exhibition and other Eckhaus Latta retail outlets. Everything wearable was for sale from $3k+ sweaters to a tote bag for $24. Even gallery staff had swing tags trailing down their backs that read: "Special Museum Exhibition Product."
The increased desirability of the limited edition with its restricted window of opportunity to buy – and buy into – a brand has informed the rise of the digital luxury drop. Burberry has effectively adopted this model in China through its WeChat Mini Program where it releases limited-edition products [launched on Instagram in the West] to fuel anticipation. The digital drop uses a countdown clock and push notifications to stir excitement, engagement and of course, sales. This is a world where the experience almost eclipses the importance of the product itself.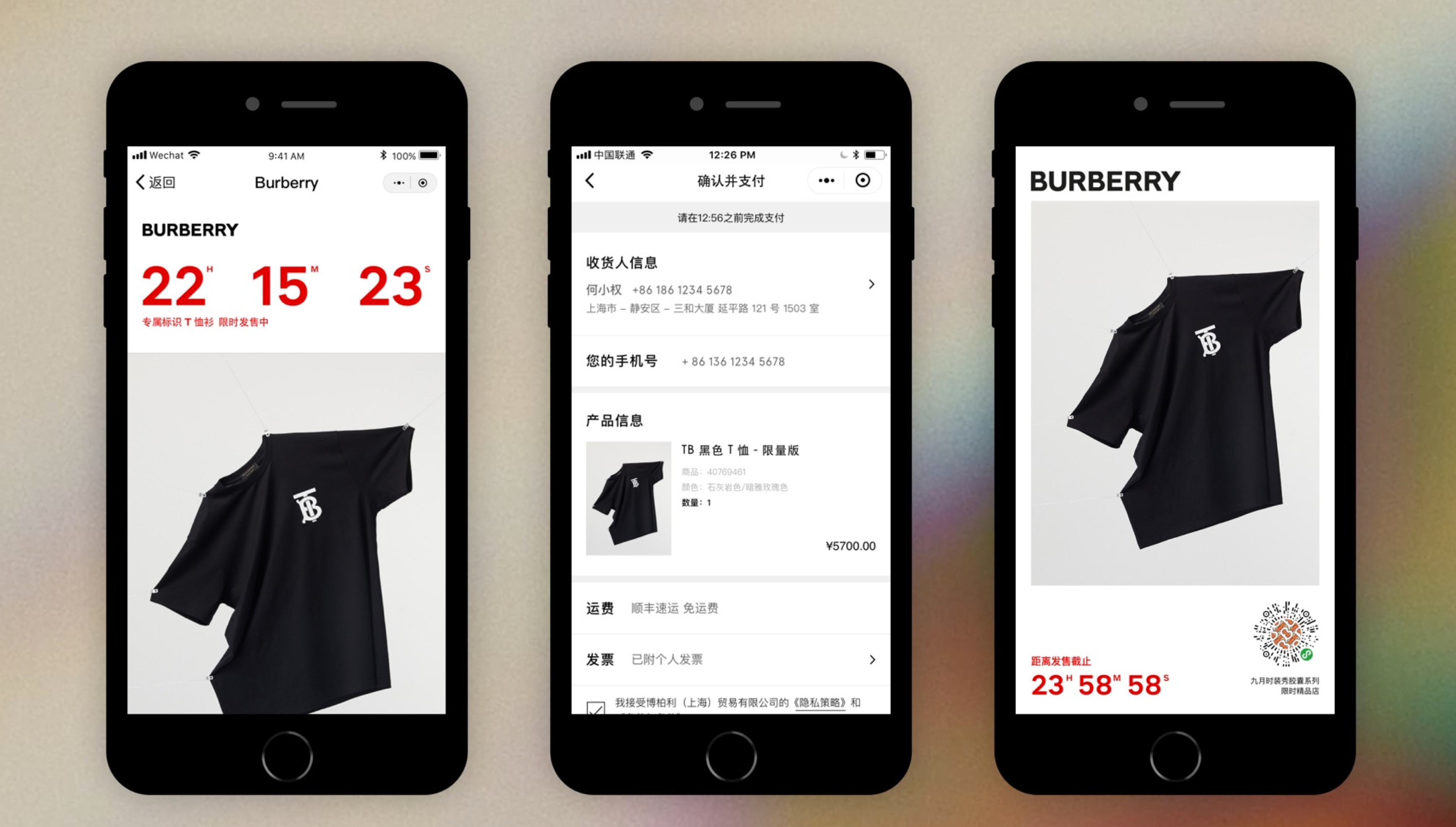 A new reality investigated in the digital environments by Turkish artist Refik Anadol. In Melting Memories (2018) visitors wore electroencephalogram (EEG) monitors for five minutes whilst remembering a special moment in their lives. The captured data fed an algorithm that was rendered as a unique digital artwork that represented the brainwaves stimulated by the memory. The artist perfectly captures the zeitgeist: it's a time of moments replacing monuments.
The Curator Obsession
It's much documented that we're all curators now. We curate everything from museums and exhibitions to our bookshelves and address books, and of course retail luxury. Retailer Neighbourhood Goods, in an ambition to reinvent the department store, feature an ever-changing landscape of brands combining the dynamism and community of a pop-up marketplace with the polish and approachability typical of a department store. This curation was elevated via an app that allowed customers to talk with sales assistants, make purchases and access exclusive branded content. We now need to be fluent in not only the curation of the physical world, but eloquent in the parallel digital reality of 'mirrorworld'. Illustrated by the National Galleries Leonardo Da Vinci exhibition in London, a multi-sensory immersive experience bringing to life the modern conservation of The Virgin of the Rocks.
Luxury brands too are pushing the potential of virtual immersion as a key to unlocking meaningful content and therefore driving significant sales. Chanel and i-D magazine, for example, collaborated with set designer Es Devlin to create Mirror Maze – a multi-sensory installation that combined video installation, visceral sound design and a bespoke Chanel scent to create a memory-triggering ambience. Museums traditionally curate experiences. Luxury brands are looking to their popular success evidenced by New York's Metropolitan Museum of Art's 2018 Heavenly Bodies: Fashion and the Catholic Imagination that attracted 1.7m visitors and seek to curate, shape and inspire our physical and digital worlds
The Exclusivity of Membership
Museums have embraced their role as social hub and meeting place. This has fuelled membership schemes to drive revenue, build relationships and deepen engagement. ["I'll meet you in the Friends Room" has become a status symbol amongst some.] This model has been adopted by luxury brands to bridge customer with experience. Cycling brand Rapha's stores are famously known as the 'clubhouses' where they host events to watch live races and rides. This relationship building and the language of clubby membership even paid dividends post Brexit referendum with European sales up 30% in 2016 (Essential Retail, 2016). Japanese beauty brand Shiseido has maximised this opportunity to the full in the redesign of its Tokyo flagship. The shop resembles a six-tier-loyalty programme with a skincare lab and make up bar universally accessible and a hair salon, photo studio and penthouse café for spending members only. "I'll meet you in the Friends Room" has taken on a whole new meaning.
Both culture and luxury retail are about emotions created by experience. Technology is not just augmenting our reality. It's building connections and communities through finding points of similarity and shared inspiration. It's amplifying emotion; increasing our pleasure, delight and joy in life. Digital technology has the potential to shape a new social ethos.
And yes, I did get to New York in the end – and the CEO came too.
Contact
Instagram @theseekingstate